Paul and Marsha Weaver documented their stay in the Big Bend in many blog posts. Here, they share wonderful views and insights from Pinnacles Trail in Big Bend National park.
Weather
humidity: 35%
wind speed: 2 m/s S
wind gusts: 7 m/s
UV-Index: 4.36
sunrise: 07:56
sunset: 20:06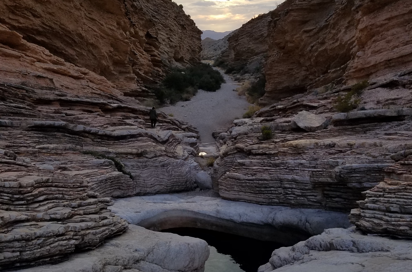 Be sure to explore all your National Park has to offer! Put Ernst Tinaja Trail on the list of must-see hikes!
Follow Tom Roush on the Lost Mine Trail: "I can't speak highly enough of this hike. The investment versus the reward is very favorable to the hiker. There were many kids on the trail and at the top, so it's easy and safe enough for tiny tikes."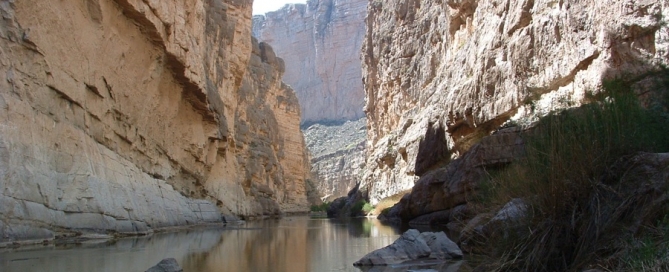 nature trail enters its shady depths, 8 miles west of Castolon, accessible by either Ross Maxwell Scenic Drive or the Old Maverick Road.