A visit to Big Bend during the summer time can cast a hot spell on visitors! You'll want to keep coming back if you consider these tips for travel!
Weather
humidity: 69%
wind speed: 1 m/s E
wind gusts: 6 m/s
UV-Index: 0
sunrise: 07:48
sunset: 19:38
Follow Ann on a 5-day roundtrip to Big Bend from Houston, Texas, where she shares great photo stops and a time table for visiting some of Big Bend National Park's top sights.
Paul and Marsha Weaver documented their stay in the Big Bend in many blog posts. Here, they share wonderful views and insights from Pinnacles Trail in Big Bend National park.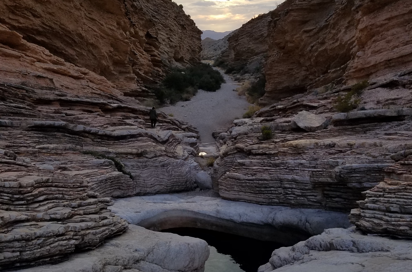 Be sure to explore all your National Park has to offer! Put Ernst Tinaja Trail on the list of must-see hikes!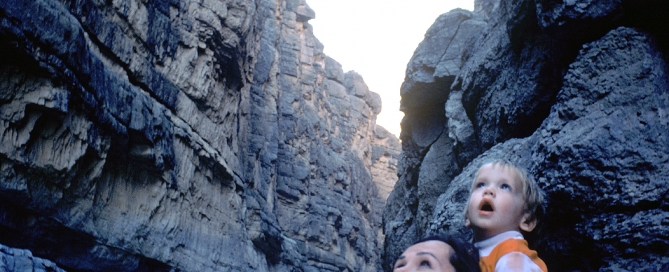 Visit Big Bend asked Joe Nick Patoski, prolific Texas author, to do a Top Ten for visitors headed to the faraway part of the state Patowski affectionately dubbed "Texas of the Imagination."
Follow Tom Roush on the Lost Mine Trail: "I can't speak highly enough of this hike. The investment versus the reward is very favorable to the hiker. There were many kids on the trail and at the top, so it's easy and safe enough for tiny tikes."